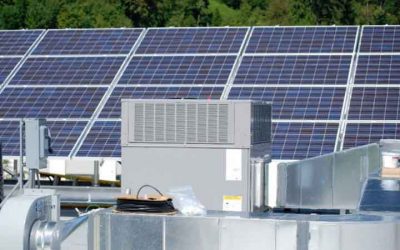 We can design and engineer a custom HVAC system to meet the unique needs of your enterprise.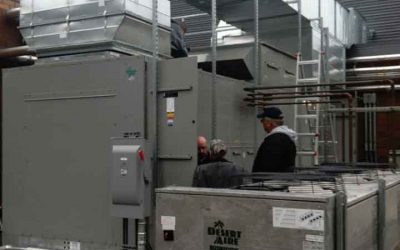 Let us assess your facility's efficiency, implement energy-saving improvements, and save you money.
Why Choose Five Star Mechanical?
Commercial and Industrial HVAC-R Service Throughout Western Washington
Using Five Star Mechanical supports Washington local economies and areas. We are closer than you think so choosing us is you choosing you!
SERVICE & MAINTENANCE
Get reliable repairs and comprehensive maintenance for any commercial HVAC system - Available 24/7.
NEW CONSTRUCTION
We can design and engineer a custom HVAC system to meet the unique needs of your enterprise.
ENERGY EFFICIENCY
Let us assess your facility's efficiency, implement energy-saving improvements, and save you money.
COMMERCIAL REFRIGERATION
We offer full installation, replacement, repair for coolers, freezers, wine chillers ice machines. Guarantees on all work completed
AIR CONDITIONING
We install, repair, & maintain industrial air conditioning systems through Seattle and all western Washington.
COMMERCIAL HEATING
We install heater & HVAC replacements, HVAC Rooftop units, Design Builds, Dehumidification Systems install & more.
Call us to find out how we can increase your energy efficiency, extend the life of your equipment, and save you money.

Commercial HVAC - Servicing Western Washington counties and Seattle WA - For All Your Mechanical Needs!
We are a family-owned company specializing in commercial heating, ventilation and air conditioning (HVAC) services. We have been providing unparalleled service and value to the western Washington region since 1999.
Five Star Mechanical - Guarantees Excellence.
Commercial Air Conditioning & Heating Repair Services, 24/7 Monitoring, Repairs, Maintenance and New Installations for All of Your Building's Mechanical HVAC and Control Systems:
| | | | |
| --- | --- | --- | --- |
| Heating & Air Conditioning Equipment | Building Automation & Control Systems | Cooling Towers | Chillers, Cooling and Process |
| Direct Fired iondustridal Heating equipment | Pump Systems | Industrial Ovens | Data/Server Room Cooling |
| Industrial Boilers | VRV/VRF systems | Energy conservation | Any and all commercial and industirial heating and cooling systems |
This is an amazing company to work for!! Everyone here is honest, trustworthy, genuine and knowledgeable I am grateful and blessed to be a part of such a wonderful group !!
I called this guy on a Saturday night at 9:30 PM expecting to leave a message. He answered, and I discussed with him that our office was hot, the AC had failed Friday afternoon and I was concerned about operations on Monday. He came down Sunday morning at 8:30 AM on his way to visit family, diagnose and fixed the issue by 9:00 AM and left, refusing payment. What can I say? This guy has my business forever.
I had an emergency situation with my water chiller this morning and I work in aerospace chemical processing. So our Water Chiller is a key instrument to our processes. Without it we would be dead in the water. I made a call at 5am and the customer service was OUTSTANDING! Service tech was promptly here and ready to go. Service Tech diagnosed the problem explained the problem in words everyone could understand. I also received a prompt quote via email from the service manager. 5 Stars knowledge and technicians expertise is 5 STARS all the way. Thank you to Jason & Chuck !
I am very pleased that Five Star and High Five have formed a close, working relationship. As I look beyond the work orders and the invoices, it is gratifying to work with a firm with Five Star's integrity, skills, responsiveness, and ability to constantly exceed its customer's objectives! Please extend our heartfelt thanks and appreciation to your Five Star team for a wonderful job.
Jeff…Great job to you and your crews. Thank you for doing a great job on the HVAC replacement. Your interaction with the Store Manager is such a big part of us doing a project with no issues. I was told you would do a great job by Doug and he was right…thank you, thank you for doing a great job and keeping me in good graces.
253-852-8284
Open 24 hrs a day
dispatch@fivestarmech.com
Drop us a line anytime!
Fax Number
(253) 852-8285