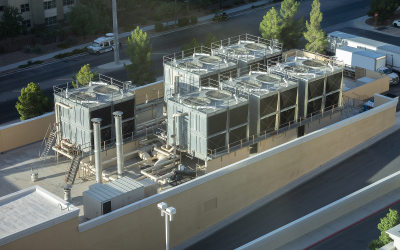 Contact Five Star Mechanical at 253-852-8284 for commercial HVAC system air conditioning designs and installations. HVAC Air Chillers on Rooftop Units of Air Conditioner for Large Industry Air Cooling system We can design and engineer a custom HVAC system to meet the unique needs of your enterprise.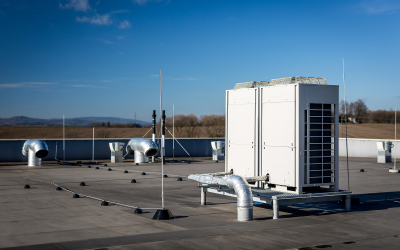 Call 253-852-8284. We can design and engineer any HVAC system to meet the unique needs of your business. A/C, air, building, climate, cold, comfort, commercial, compressor, conditioner, conditioning, cool, coolant, cooling, electric, electrical, electricity, equipment, hot, HVAC, industrial expertise.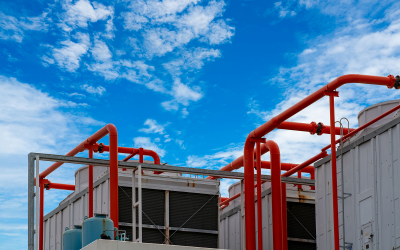 Why Choose Five Star Mechanical?
Commercial and Industrial HVAC-R Service Throughout Western Washington
Five Star Mechanical supports Washington local economies and areas. We are closer than you think so choosing us is you choosing you!
SERVICE & MAINTENANCE
Get reliable repairs and comprehensive maintenance for any commercial HVAC system - Available 24/7.
NEW CONSTRUCTION
We can design and engineer a custom HVAC system to meet the unique needs of your enterprise.
ENERGY EFFICIENCY
Let us assess your facility's efficiency, implement energy-saving improvements, and save you money.
COMMERCIAL REFRIGERATION
We offer full installation, replacement, repair for coolers, freezers, wine chillers ice machines. Guarantees on all work completed
AIR CONDITIONING
We install, repair, & maintain industrial air conditioning systems through Seattle and all western Washington.
COMMERCIAL HEATING
We install heater & HVAC replacements, HVAC Rooftop units, Design Builds, Dehumidification Systems install & more.
Call us to find out how we can increase your energy efficiency, extend the life of your equipment, and save you money.

Commercial HVAC - Servicing Western Washington counties and Seattle WA - For All Your Mechanical Needs!
We are a family-owned company specializing in commercial heating, ventilation and air conditioning (HVAC) services. We have been providing unparalleled service and value to the western Washington region since 1999.
Five Star Mechanical - Guarantees Excellence.
Commercial Air Conditioning & Heating Repair Services, 24/7 Monitoring, Repairs, Maintenance and New Installations for All of Your Building's Mechanical HVAC and Control Systems:
| | | | |
| --- | --- | --- | --- |
| Heating & Air Conditioning Equipment | Building Automation & Control Systems | Cooling Towers | Chillers, Cooling and Process |
| Direct Fired Industrial Heating equipment | Pump Systems | Industrial Ovens | Data/Server Room Cooling |
| Industrial Boilers | VRV/VRF systems | Energy conservation | Any and all commercial and Industrial heating and cooling systems |
253-852-8284
Open 24 hrs a day
dispatch@fivestarmech.com
Drop us a line anytime!
Fax Number
(253) 852-8285