Commercial Heating Services in Seattle and all Western Washington
Seattle is well known for getting extremely cold winters. If you've lived here for any time length, you likely know well enough to have a pretty good heating system installed in your business or home. That awesome heating system isn't going to do you much good at work however, is it? You're going to want to have an equally strong commercial heating system, in order that you or your employees will concentrate on getting work done without needing to be concerned about plummeting body heat. No one likes to work in an ice box, after all. Five Star Mechanical Heating & Cooling installs and services a broad range of commercial heating systems throughout Seattle, WA. If you need commercial heating systems of almost any type, call today to schedule a consultation with one of our experts.
Why You Need Professional Commercial Heating Services
Commercial heating systems, like pretty much all commercial climate control systems, are massive. They need to be to keep up with the demand placed on them from the numerous individuals that the building has to serve at once. Most commercial heating systems are so large that they could not be housed within the building itself. Instead, they're frequently installed on the side or the roof of the building. Installation and service of these systems is more complicated than your typical heating & air conditioning company offers. It requires additional training and equipment. That 'therefore is why you want to find the best commercial contractor to handle it for you.
When to Call for Commercial Heating Repair in Washington
Commercial heating systems can develop problems, exactly like residential ones. In addition, exactly like home ones, you want to be sure that your commercial heating system receives repairs as soon as possible before more difficulty presents itself. To do that, you should familiarize yourself with the various symptoms which indicate an issue with your commercial heating system.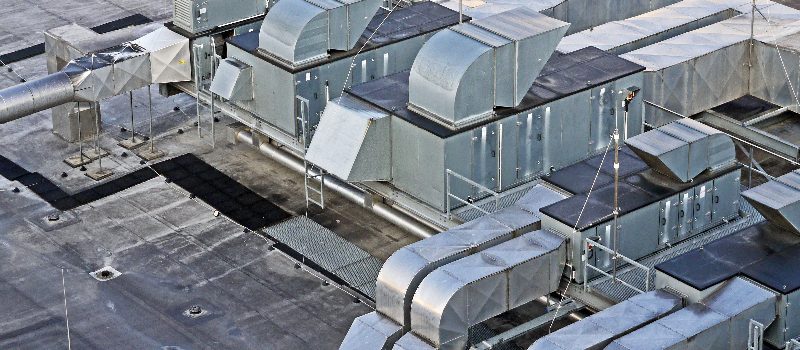 Five Star Mechanical Installs and Services Commercial Heating Systems
Commercial Heating and Air Conditioning Installation
Seattle Commercial Heating and AC Replacement
Seattle HVAC Rooftop Units
Seattle Commercial Heating and Air Conditioning Repair and Maintenance
Seattle Commercial Boiler Installation, Repair and Maintenance
Seattle Commercial Ventilation and Exhaust Systems
Seattle Commercial Design Build
Seattle Commercial Humidification and Dehumidification Systems
Are you sure if your HVAC systems are being maintained properly?
Need more info? Telephone Five Star Mechanical at: (253) 852-8284