Commercial HVAC Contractor Servicing the Lakewood Washington Region
We are a family-owned company specializing in commercial heating, ventilation, and air conditioning (HVAC) services, providing unparalleled service and value in the Western Washington region since 1999. Our team of skilled, knowledgeable managers and technicians are committed to finding a solution that is right for your business and your budget. Proudly serving the greater Puget Sound area including Tacoma and Seattle from our centrally located dispatch office in Algona.
One-year guarantee on work completed
A qualified technician on call 24/7/365
A live operator answering our phones
24/7/365 same-day response
Commercial HVAC Repair Near
98439, 98496, 98497, 98498, 98499
At Five Star Mechanical, we strive to have long-term partnerships with our customers and we pride ourselves on our integrity, responsiveness, and the superior quality of our service. To demonstrate our commitment to our customers, we offer the following guarantees:
Call us to find out how we can increase your energy efficiency, extend the life of your equipment, and save you money.
Service, repair, and maintenance of your existing HVAC system
Design, engineer, and install a new HVAC system
Upgrade your HVAC control system
Assess your facility's energy efficiency and implement energy-saving improvements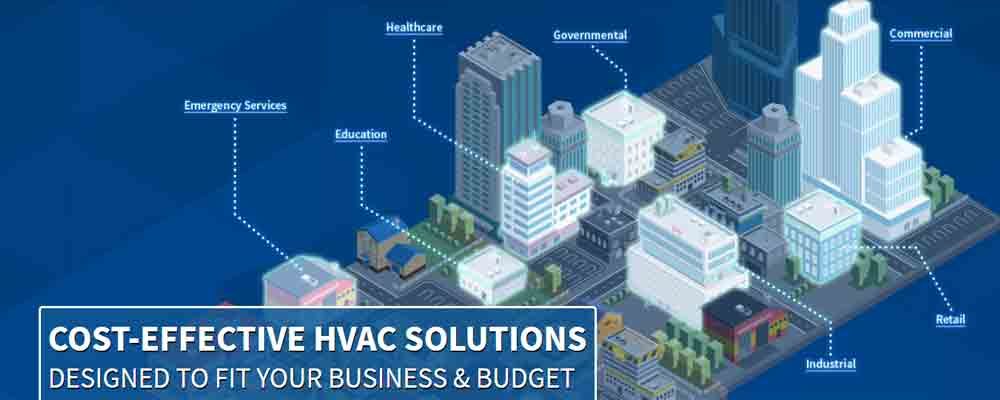 HVAC Repair Lakewood WA
Commercial HVAC Contractors Lakewood WA
Commercial HVAC Lakewood WA
Commercial HVAC Companies Lakewood WA
Furnace Repair Lakewood WA
Commercial HVAC Repair Lakewood WA
Air Heating & Air Conditioning Lakewood WA
Furnace Repair Lakewood WA
Heating and Cooling Lakewood WA
Furnace Service Lakewood WA
Refrigeration Repair Lakewood WA
Ductless Heat Pumps Lakewood WA
Dehumidification Repair Lakewood WA
Refrigeration Lakewood WA
Heat Pumps Lakewood WA
Chiller Repair Lakewood WA