Emergency Commercial HVAC Repair in Western WA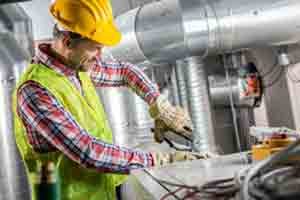 We offer 24/7 emergency service for all makes and models of commercial HVAC equipment. Our qualified technicians are always available to take your call, and we guarantee same-day on-site emergency response.
Commercial HVAC Maintenance in Western WA
Lower your maintenance fees, energy costs and environmental impact.
We believe in the importance of proactive maintenance of your HVAC system. This approach has been proven to increase energy efficiency, improve system reliability, and extend the life of your equipment. Our team of managers and technicians will design a comprehensive, customized maintenance program that fits your budget.
Superior Camfil Farr filters lower energy costs and improves IAQ.
Longer lasting products means fewer visits.
Coil cleaning is now a standard with our sustainable maintenance, not a premium service.
Five Star's new and innovative use of impact services is setting a new standard of what it truly means to contract for an HVAC maintenance package. If there is a way to save our clients' money and energy cost-effectively, we do it. Our Sustainable HVAC Preventative Maintenance program is just the beginning to a new line of energy efficient services and products.
Five Star Mechanical is proud to bring Camfil Farr Filters and their benefits to the Northwest.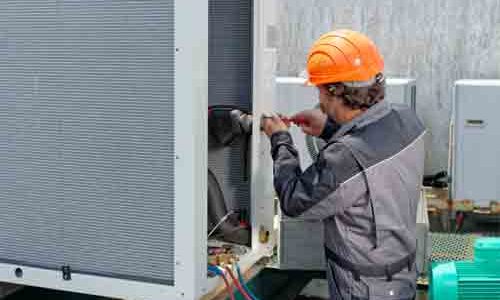 We offer an array of services intended to address the needs of:
1) Property Managers: A properly maintained HVAC system enhances tenant safety and comfort, which results in increased occupancy and revenue.
2) Facility Managers: A properly maintained HVAC system is more reliable and has fewer mechanical failures, which minimizes the unexpected disruptions to your company's operations.
3) Building Owners: If your HVAC system is not maintained according to the manufacturer's recommended maintenance procedures, the manufacturer's warranty could be voided. HVAC systems that are not properly maintained can have their useful life shortened by half, which results in needless expense, inconvenience, loss of use, and increased energy costs.
4) Business Owners: Proactive maintenance of your HVAC equipment will result in increased system efficiency and reliability, as well as improved employee comfort and productivity. This reduces your utility expenses and increases your revenue, both of which contribute to the health of your business.
5) Building Engineers: When your HVAC equipment is maintained properly, your system will experience fewer mechanical failures. This will save you time and stress.
6) National Service Coordinators: Our team of skilled, knowledgeable managers and technicians is ready to serve as an on-call resource for all your company's HVAC needs—no matter how large or small.
Call us today to discuss the unique HVAC needs of your business or property.