Commercial Refrigeration in Seattle WA
You must have to have some way to cool the product you deal with on a regular basis for your business. And usually, a commercial property needs far more than the conventional refrigerator/refrigerator combo you'll find in the typical home. You need tough commercial refrigeration equipment: coolers, freezers, wine chillers, beer coolers, and ice machines that are dependable, durable, and able to cool a huge quantity of merchandise at the appropriate temperature.
Having this equipment on your commercial real-estate commercial property in Washington means you'll need the support of refrigeration specialists at some stage to keep them to substitute them when they finally give out. You may depend on the people at Five Star Mechanical Heating & Cooling for all your commercial heating and refrigerator requirements. We've been maintaining the Western state of Washington nearly 30 years.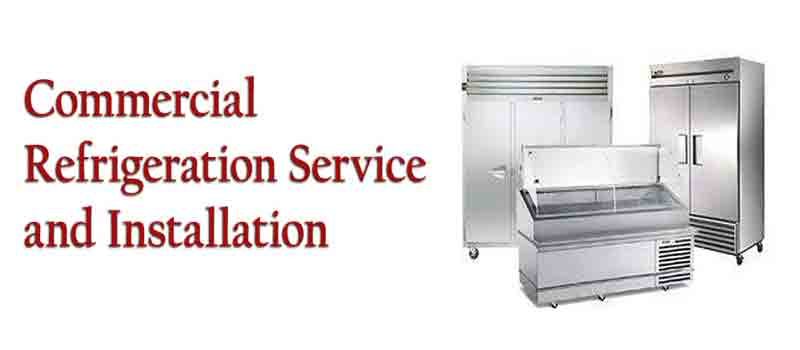 Our Commercial Refrigeration Services
We offer full installation, replacement, repair, and upkeep providers in the Western region of Washington, for units of all different sizes. We work with some of the top brands for any installation or replacement, and our maintenance and repair service technicians are a few of the best around. Our trucks are fully stocked, acting as a moving shop so that we've everything we need to do the job right. Have a look at a few of the systems we service for our clients.
Coolers
Keep products clean and have a way to display them proudly in an organized manner with a commercial cooler. We install reach-in coolers, walk-in coolers, sliding door springs, or whatever model is best for your business. We will even service systems we didn't put in ourselves.
Freezers
We'll ensure that the refrigerator on your property is running at the appropriate temperature, regardless of where you set the items that need freezing. We will make sure it is running as efficiently as possible. We can assist you with picking out a brand new refrigerator and see that it's placed properly.
Wine Chillers
Don't allow your wine chiller to go out on a busy night at the restaurant, or wherever you serve wine. Call us for upkeep, repairs, replacements or even to get a brand-new installation if you're considering adding one to your company.
Beer Coolers
A beer cooler should keep beer at a steady temperature. If you begin to detect temperatures climbing, give us a call, or consult with us on a brand-new beer cooler installation.
Ice Machines
Cubes, nuggets, or flakes of ice are available at the touch of a button with the assistance of our ice machines and solutions.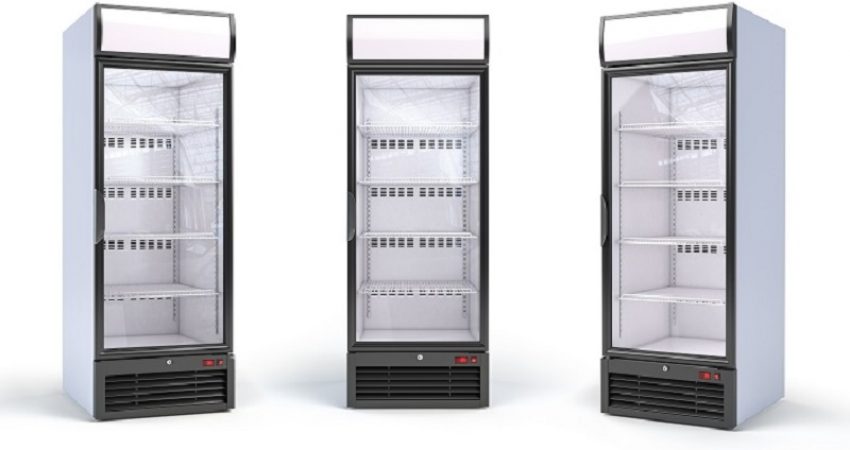 Our Commitment to Quality
We are a team of professional, highly–trained and experienced individuals committed to providing quality experiences for our customers. We offer free estimates on new installations, a 100% satisfaction guarantee, and 24/7 emergency service. We have a team trained specifically on commercial refrigeration systems, and we never contract the work out to anyone else.
You can count on us with any commercial refrigeration installation or service. Call us today to speak with one of our friendly team members at any time—24 hours a day, 7 days a week.
Are you sure if your HVAC systems are being maintained properly?
Need more info? Telephone Five Star Mechanical at: (253) 852-8284