Dupont WA's Top HVAC Contractor, 98327
COMMERCIAL HVAC CONTRACTORS WA
Heating Installation, Repair and Maintenance for all types of systems
Air Conditioning Repair and Installation
Water Heater Repair, Installation and Replacement
Generator Installation and Maintenance
Solar Installation and Repair
Electrical Installation and Upgrades
Commercial HVAC Services, Sheet Metal Fabrication
Much more!
Since 1999, Five Star Mechanical has been offering unparalleled 24-hour commercial ac repair across the greater Puget Sound region. As a trusted commercial HVAC contractor, we have a vast knowledge of all heating and cooling systems available. We specialize in the installation, repair, and maintenance of commercial HVAC systems utilizing the most energy efficient solutions to lower your facility's energy expenses. We are committed to our clients and strive to establish long-term partnerships with them based on our integrity, responsiveness, and the superior quality of our service.
Five Star Guarantee
One-year guarantee on work completed.
A qualified technician on call 24/7/365.
A live operator answering our phones.
24/7/365 same-day response.
HVAC Repair Dupont WA
Commercial HVAC Contractors Dupont WA
Commercial HVAC Dupont WA
Commercial HVAC Companies Dupont WA
Furnace Repair Dupont WA
Commercial HVAC Repair Dupont WA
Air Heating & Air Conditioning Dupont WA
Furnace Repair Dupont WA
Heating and Cooling Dupont WA
Furnace Service Dupont WA
Refrigeration Repair Dupont WA
Ductless Heat Pumps Dupont WA
Dehumidification Repair Dupont WA
Refrigeration Dupont WA
Heat Pumps Dupont WA
Chiller Repair Dupont WA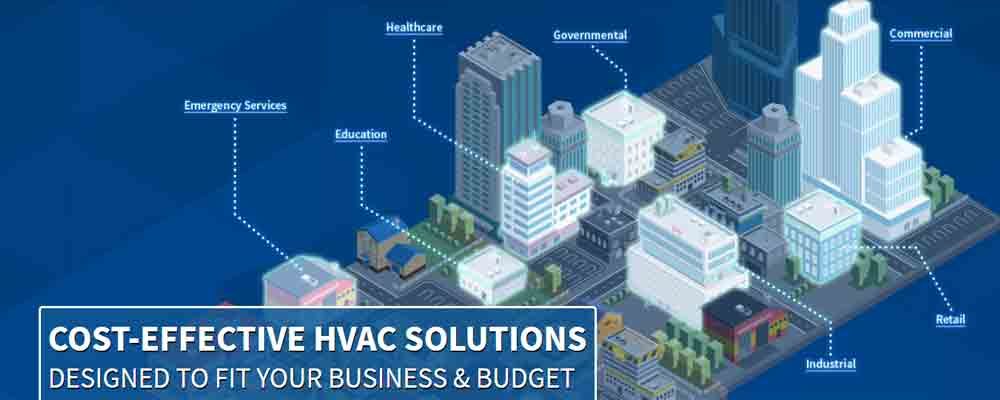 Heating and Cooling Companies Near Me
Heat Pumps Port Angeles, Air Conditioner Repair Sequim, WA, Heating Installation Battle Ground, Heater Repair WA, Refrigeration Repair Camas, HVAC Repair Vancouver, WA, HVAC Kelso, Heat Pump Replacement Longview, Heater Repair Woodland, WA, AC Repair Aberdeen, WA, Heating And Cooling Oak Harbor, WA, HVAC AC Installation Port Townsend, WA, HVAC Repair Algona, Commercial AC Repair Auburn, Commercial AC Repair Bellevue, Commercial HVAC Repair Bothell, Commercial HVAC Repair Des Moines, Commercial HVAC Repair Enumclaw, Commercial HVAC Repair Covington, HVAC Issaquah, Commercial HVAC Kent, local HVAC contractors Kirkland, AC Installation Lake Forest Park, HVAC Mercer Island, HVAC Maple Valley, HVAC North Bend, HVAC Redmond, AC Repair Renton, Ice Machine Repair Seattle, Ice Machine Repair Snoqualmie, AC Tukwila, Heater Bremerton, HVAC Port Orchard, HVAC Poulsbo, HVAC Bainbridge Island, WA , HVAC Centralia, HVAC Chehalis, ice Machine Repair Federal Way, HVAC SeaTac, HVAC Burien, HVAC Woodinville, HVAC New Castle, Heating Repair Shoreline, Heater Repair Kenmore, HVAC Sammamish
Commercial HVAC contractors near me
commercial HVAC contractors Bonney Lake, commercial HVAC contractors Buckley, HVAC Repair Dupont, HVAC Repair Fife, HVAC Repair Gig Harbor, HVAC Repair Milton, HVAC Repair Puyallup, HVAC Repair Sumner, HVAC Repair Tacoma, HVAC Repair University Place, HVA Repair Edgewood, HVAC Repair Lakewood, HVAC Repair Pacific, HVAC Repair Auburn, HVAC Repair Anacortes, HVAC Repair Burlington, HVAC Repair Mount Vernon, HVAC Repair Sedro Woolley, HVAC Repair Arlington, HVAC Repair Edmonds, HVAC Repair Everett, HVAC Repair Lake Stevens, HVAC Repair Lynnwood, HVAC Repair Marysville, HVAC Repair Monroe, HVAC Repair Mountan Terrace, HVAC Repair Mukilteo, HVAC Repair Snohomish City, HVAC Repair Stanwood, HVAC Repair Mill Creek, HVAC Repair Bothell, AC Repair Snohomish, AC Repair Lacey, AC Repair Olympia, AC Repair Tumwater, HVAC Yelm