Fife WA's First Choice for Commercial HVAC, 98424
Call us anytime, 24 hours a day to discuss your Fife, WA heating, air conditioning, hydronic, or indoor air quality needs.
Through decades of experience in the industrial and commercial HVAC industry, Five Star Mechanical has maintained long-term partnerships with a wide variety of clients throughout the Seattle metropolitan area and Pacific Northwest. As energy costs continue to rise, we understand the importance of cost-effective, sustainable HVAC solutions for your business. Our knowledgeable team is committed to finding the solution that's right for your business and budget.
Five Star Service
One-year guarantee on work completed
A qualified technician on call 24/7/365
A live operator answering our phones
24/7/365 same-day response
HVAC Repair Fife WA
Commercial HVAC Contractors Fife WA
Commercial HVAC Fife WA
Commercial HVAC Companies Fife WA
Furnace Repair Fife WA
Commercial HVAC Repair Fife WA
Air Heating & Air Conditioning Fife WA
Furnace Repair Fife WA
Heating and Cooling Fife WA
Furnace Service Fife WA
Refrigeration Repair Fife WA
Ductless Heat Pumps Fife WA
Dehumidification Repair Fife WA
Refrigeration Fife WA
Heat Pumps Fife WA
Chiller Repair Fife WA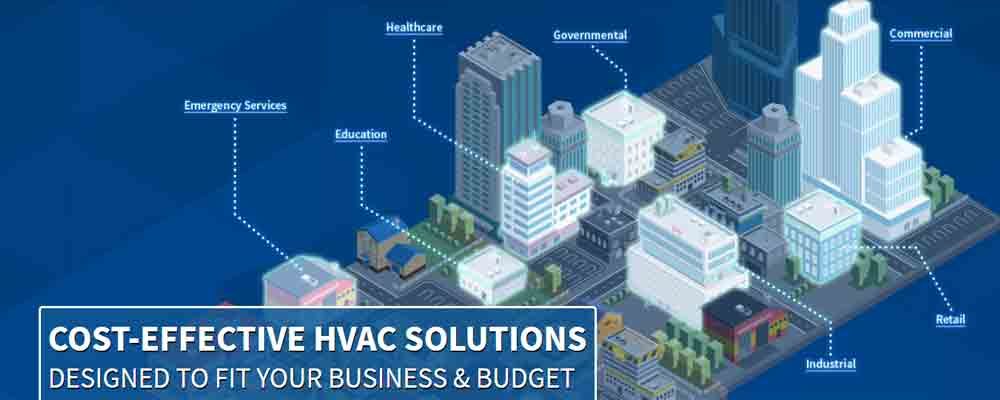 Commercial Heating in Mercer Island, WA
Five Star Mechanical provides Commercial Air Conditioning & Refrigeration Repair, we provide Mercer Island and surrounding cities with expert heating for commercial properties. We believe in a pro-active approach to maintaining your heating, ventilation, and air conditioning systems, so we offer customized maintenance programs which allow us to catch any potential threats before they lead to costly damages. We will assess your home's heating and cooling, or commercial HVAC system, to make sure it's performing at its peak.
We hope to build a long-lasting relationship with our customers rather than pressuring them into buying products they don't need. Over the years, we have built a distinct reputation for excellence that keeps our customers coming back year after year!
Fife, WA Heating
If your commercial heating system is currently acting up or if you need a new commercial mechanical contractor to take over your annual heater maintenance, we are available 24 hours a day, 7 days a week to see to your heating needs.
Five Star has worked extensively with all major brands in the heating industry. Our commercial HVAC technicians are familiar with warm air heating furnaces using gas, oil, or electricity, as well as any other type of heating system you can imagine.
Fife, WA Air Conditioning
Five Star Mechanical has been providing quality air conditioning service in Fife, WA for years, From the installation of zone control systems that give you comfort control to thermostat servicing and calibration, we can help you get the most out of your AC system while keeping the inevitable cost of summer cooling to a minimum.
Fife, WA Hydronic Heating
Hydronic heating is an increasingly popular technology and Five Star Mechanical provides unmatched hydronic service and recommendations in Fife, WA. Our trained commercial HVAC mechanical experts can sit down with you and help plan out exactly how your new hydronic system will be installed.
Fife, WA Indoor Air Quality
From simple mechanical cleaners to advanced steam humidifiers and energy recovery ventilators, contact Five Star Mechanical today to learn how we can help you maintain optimum air quality year-round.
Need more info? Telephone Five Star Mechanical at: (253) 852-8284