Milton WA's First Choice for Commercial HVAC
Since 1999, Five Star Mechanical has been offering quality 24-hour commercial HVAC repair across the greater Puget Sound region. As a trusted commercial HVAC contractor, we have a vast knowledge of all heating and cooling systems available. We specialize in the installation, repair, and maintenance of commercial HVAC systems utilizing the most energy efficient solutions to lower your facility's energy expenses. We are committed to our clients and strive to establish long-term partnerships with them based on our integrity, responsiveness, and the superior quality of our service.
Specialties & Capabilities
Service, repair, and maintenance of your existing HVAC system
Design, engineer, and install a new HVAC system
Upgrade your HVAC control system
Assess your facility's energy efficiency and implement energy-saving improvements.
Commercial HVAC Repair Near
98003, 98004
Five Star Guarantee
One-year guarantee on work completed
A qualified technician on call 24/7/365
A live operator answering our phones
24/7/365 same-day response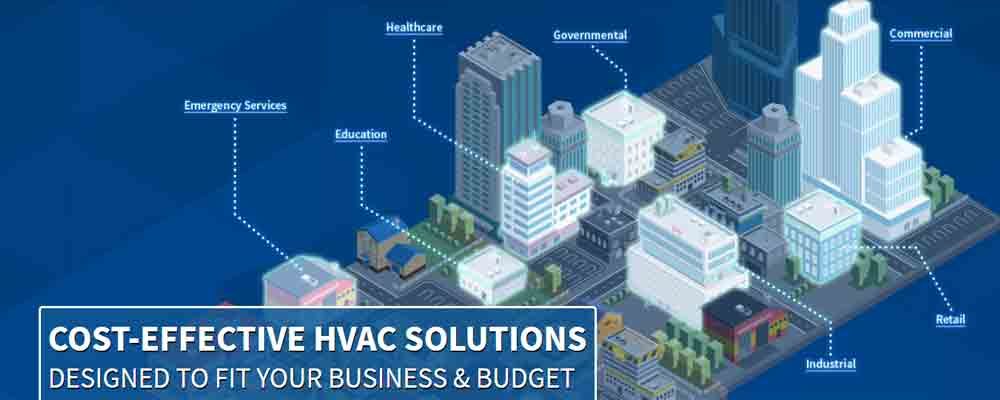 HVAC Repair Milton WA
Commercial HVAC Contractors Milton WA
Commercial HVAC Milton WA
Commercial HVAC Companies Milton WA
Furnace Repair Milton WA
Commercial HVAC Repair Milton WA
Air Heating & Air Conditioning Milton WA
Furnace Repair Milton WA
Heating and Cooling Milton WA
Furnace Service Milton WA
Refrigeration Repair Milton WA
Ductless Heat Pumps Milton WA
Dehumidification Repair Milton WA
Refrigeration Milton WA
Heat Pumps Milton WA
Chiller Repair Milton WA