Commercial HVAC Contractors Near SeaTac WA
98148, 98158, 98168, 98188, 98198
We have been providing commercial HVAC repair services in SeaTac for a long time. We listen to the problems given by our customers and try to remove them so that you do not face any problem. You can call us for HVAC repair for the following:
Air cleaners
Central air conditioners
Furnaces and boilers
Humidifiers and ventilators
As a reliable and recommended company, we understand your needs and concerns. We understand that you not only want to save on your electricity bills but also require comfortable interiors. For this reason, we will take care that the job is done within the scheduled time and budget.
Specialties & Capabilities
Service, repair, and maintenance of your existing HVAC system
Design, engineer, and install a new HVAC system
Upgrade your HVAC control system
Assess your facility's energy efficiency and implement energy-saving improvements
HVAC Repair SeaTac WA
Commercial HVAC Contractors SeaTac WA
Commercial HVAC SeaTac WA
Commercial HVAC Companies SeaTac WA
Furnace Repair SeaTac WA
Commercial HVAC Repair SeaTac WA
Air Heating & Air Conditioning SeaTac WA
Furnace Repair SeaTac WA
Heating and Cooling SeaTac WA
Furnace Service SeaTac WA
Refrigeration Repair SeaTac WA
Ductless Heat Pumps SeaTac WA
Dehumidification Repair SeaTac WA
Refrigeration SeaTac WA
Heat Pumps SeaTac WA
Chiller Repair SeaTac WA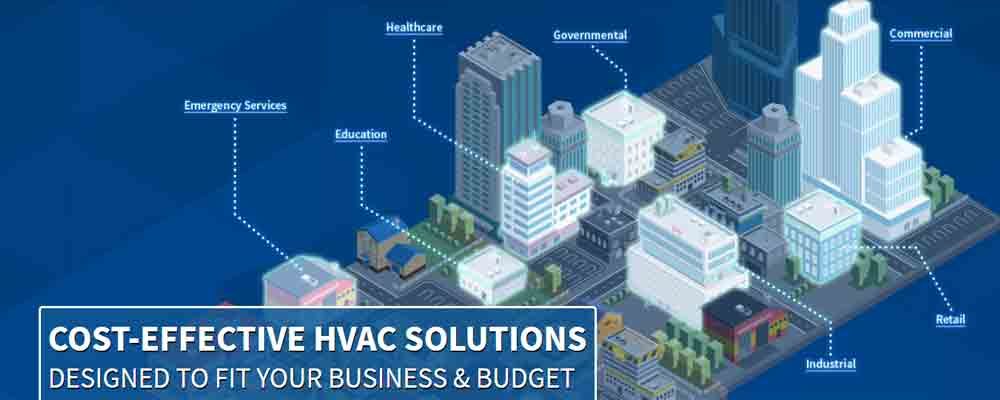 24/7 Commercial HVAC Repair & Maintenance Service
Since 1999, Five Star Mechanical has worked with a wide range of clients throughout the Pacific Northwest with HVAC maintenance, repairs, retrofits, installs, and energy conservation practices. We offer 24/7 emergency service for all makes and models of commercial HVAC equipment. Our qualified technicians are always available to take your call, and we guarantee same-day on-site emergency response.
Sustainable HVAC Maintenance
If your HVAC system is not maintained according to the manufacturer's recommended maintenance procedures, the manufacturer's warranty could be voided. HVAC systems that are not properly maintained can have their useful life shortened by half, which results in needless expense, inconvenience, loss of use, and increased energy costs. If you are looking to reduce energy costs, proactive maintenance of your HVAC system is key. This has been proven to increase energy efficiency, improve system functionality and reliability, and extends the lifetime of your equipment. A properly maintained HVAC system is more reliable and has fewer mechanical failures, which minimizes the unexpected disruptions to your company's operations.
After an energy assessment, our technicians can design a customized maintenance program tailored to your budget and facility's needs. Our sustainable HVAC preventative maintenance program will reduce your maintenance fees, energy costs, and impact on the environment.
The program will include:
Camfil Farr air filters, which lower energy costs and improve indoor air quality
New, high-efficiency products that last longer, meaning fewer maintenance visits
Coil cleaning, which is now a standard maintenance service
"I am very pleased that Five Star and High Five have formed a close, working relationship. As I look beyond the work orders and the invoices, it is gratifying to work with a firm with Five Star's integrity, skills, responsiveness, and ability to constantly exceed its customer's objectives! Please extend our heartfelt thanks and appreciation to your Five Star team for a wonderful job. - Dave Garrison of High Five Sportswear, Inc."
Need more info? Telephone Five Star Mechanical at: (253) 852-8284