Cost-Effective Commercial HVAC Service in Issaquah WA
Serving Seattle, WA, and the greater Puget Sound area, Five Star Mechanical provides master heating and cooling services to the commercial and industrial industries. As a trusted commercial HVAC contractor, we have a vast knowledge of all heating and cooling systems available. We specialize in the installation, repair, and maintenance of commercial HVAC systems utilizing the most energy efficient solutions to lower your facility's energy expenses. We are committed to our clients and strive to establish long-term partnerships with them based on our integrity, responsiveness, and the superior quality of our service.
Five Star Service
One-year guarantee on work completed
A qualified technician on call 24/7/365
A live operator answering our phones
24/7/365 same-day response
Commercial HVAC Repair Near
98027, 98029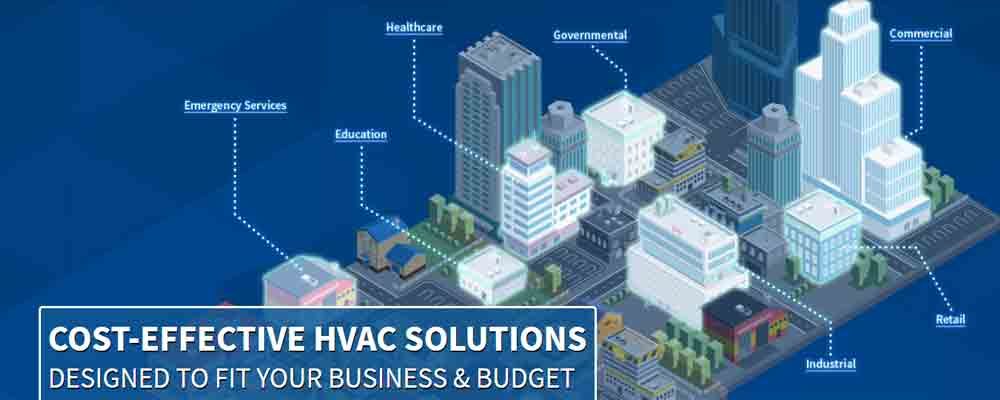 Why Choose All Five Star Mechanical Heating & Cooling?
24 Hour Service: 24 hours a day, 7 days a week and 365 days a year, you have Issaquah's leading furnace repair specialist waiting for your call!
We Service Your Area: Five Star has a repair technician in your area right now, and we respond to your call same day in most occasions.
Around the Clock Customer Service: Tired of talking to answering machines? All Weather never sleeps. Get the air conditioning repair help you need now from our live customer service representatives.
Affordable Repairs: After diagnosing the air conditioning or refrigeration system, your technician will verify the repairs and cost before he performs the work. There are never any surprises at the end of the service!
All Makes and Models: Five Star can repair any heating and cooling system regardless of make and model!
Superior Service: With our accreditation and A+ rating from the Better Business Bureau, you can trust that your equipment is in good hands with All Weather.
Issaquah's Premier HVAC Contractor Near
98027, 98029
Furnace Maintenance
Stop paying unreasonably high utility bills today! With our comprehensive maintenance program, you can prevent future breakdowns of your unit and increase its efficiency with our affordable cleaning services. This is a cost-effective annual service that has many benefits for your gas furnace and your wallet.
Furnace Tune Up - Points of Service Checklist
Clean furnace or boiler
Check chimney base
Clean and check pilots
Adjust pilot
Check Thermocouple
Clean burners
Adjust burners
Check fan belts
Check amperage draw
Check furnace filters
Check safety devices
Check heat anticipators
Check thermostat contacts
Check limit control
Inspect combustion chamber
Check blower wheel
Check blower motor and lube
Check furnace wiring
Check for combustion air
Check hot water tank
Check gas valve operation
Test for gas leaks
Check humidifier
Check electrical connections
Inspect heat exchanger for leaks
Check motors and oil if necessary
Check any/all accessories
Check and secure all panels
Check thermostat and calibrate if necessary
HVAC Repair Issaquah WA
Commercial HVAC Contractors Issaquah WA
Commercial HVAC Issaquah WA
Commercial HVAC Companies Issaquah WA
Furnace Repair Issaquah WA
Commercial HVAC Repair Issaquah WA
Air Heating & Air Conditioning Issaquah WA
Heating and Cooling Issaquah WA
Furnace Service Issaquah WA
Refrigeration Repair Issaquah WA
Ductless Heat Pumps Issaquah WA
Dehumidification Repair Issaquah WA
Refrigeration Issaquah WA
Heat Pumps Issaquah WA
Chiller Repair Issaquah WA