Medina WA's Leading Choice for Commercial HVAC
Commercial AC Repair Medina WA 98039
Choose Five Star Mechanical for Commercial Heating, Air conditioning & Refrigeration, as your comfort specialist to take advantage of all the benefits from quality comfort control! Contact us today for 24/7 emergency repairs or fill out our online form to learn more about our services.
Since 1999, Five Star Mechanical has been offering quality 24-hour commercial HVAC repair across the greater Puget Sound region. As a trusted commercial HVAC contractor, we have a vast knowledge of all heating and cooling systems available. We specialize in the installation, repair, and maintenance of commercial HVAC systems utilizing the most energy efficient solutions to lower your facility's energy expenses. We are committed to our clients and strive to establish long-term partnerships with them based on our integrity, responsiveness, and the superior quality of our service.
Specialties & Capabilities
Service, repair, and maintenance of your existing HVAC system
Design, engineer, and install a new HVAC system
Upgrade your HVAC control system
Assess your facility's energy efficiency and implement energy-saving improvements.
Commercial HVAC Services in Medina, WA
Five Star Mechanical, Commercial Air Conditioning & Refrigeration Repairs offers fully comprehensive services for commercial HVAC systems. From preventive maintenance programs to full HVAC system installations and integrations, our technicians are ready to help in all your commercial HVAC needs.
We service all makes and models of commercial heating and air conditioning systems, so you can be assured we can handle anything you need serviced. We understand that you have many choices when it comes to your commercial HVAC needs, which is why the professional technicians of Five Star Mechanical are committed to providing your business with the best service possible.
Commercial AC Repair Service Near
HVAC Repair Medina WA
Commercial HVAC Contractors Medina WA
Commercial HVAC Medina WA
Commercial HVAC Companies Medina WA
Furnace Repair Medina WA
Commercial HVAC Repair Medina WA
Air Heating & Air Conditioning Medina WA
Furnace Repair Medina WA
Heating and Cooling Medina WA
Furnace Service Medina WA
Refrigeration Repair Medina WA
Ductless Heat Pumps Medina WA
Dehumidification Repair Medina WA
Refrigeration Medina WA
Heat Pumps Medina WA
Chiller Repair Medina WA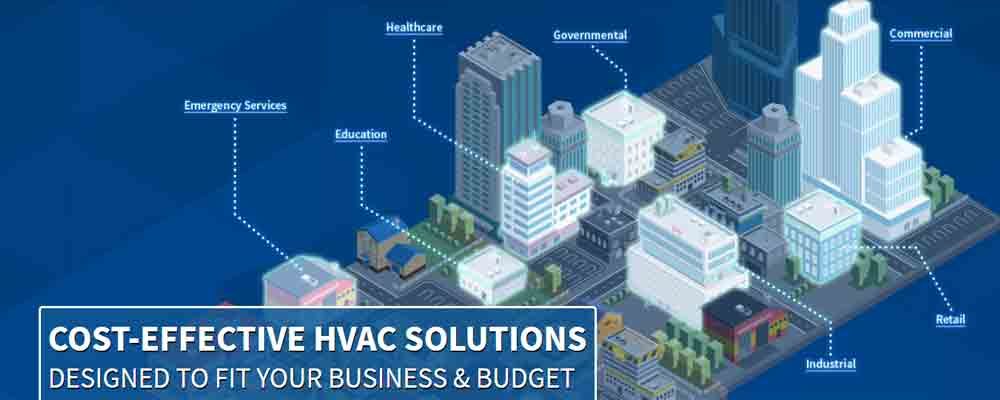 Commercial HVAC Maintenance
HVAC systems that are not properly maintained can have their useful life shortened by half, which results in needless expense, inconvenience, loss of use, and increased energy costs. If you are looking to reduce energy costs, proactive maintenance of your HVAC system is key. This has been proven to increase energy efficiency, improve system functionality and reliability, and extends the lifetime of your equipment. A properly maintained HVAC system is more reliable and has fewer mechanical failures, which minimizes the unexpected disruptions to your company's operations.
After an energy assessment, our technicians can design a customized maintenance program tailored to your budget and facility's needs. Our sustainable HVAC preventative maintenance program will reduce your maintenance fees, energy costs, and impact on the environment.